THE LEADER IN LASER ABLATION AND LASER CLEANING FOR THE ELECTRIC VEHICLE BATTERY INDUSTRY
Laser Marking Technologies has been providing the Electric Vehicle industry with the highest quality, industry-leading laser platforms for well over a decade. Here at Laser Marking Technologies, we have over 100 years of combined service with lasers and machine automation. The lasers developed specifically for the EV battery market are designed to optimize the texturing of surfaces. They can be easily controlled and can be utilized to gain friction areas. They also roughen and clean surfaces to allow for better welding/soldering/wire bonding of materials: especially bus bars, anodes, and cathodes. LMT's smart vision systems allows us to easily pinpoint the areas that need the texturing.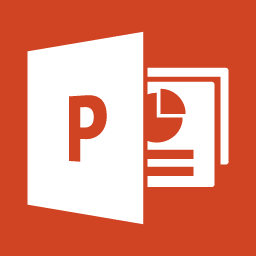 Click Here to download a PowerPoint with more information on the Electric Vehicle industry.
Click Here to view the Cobalt XL-EV