LASER MARKING TECHNOLOGIES
Laser Marking Products
Our Laser Etching, Cutting & Welding Systems, and 3D Printers Increase Efficiency and Help Businesses Succeed
Laser Marking Technologies is a leader in providing numerous industries nationwide with comprehensive laser etching, ablation and welding systems. We're also experts in integration, automation and 3D printing to help you advance your production to the next level.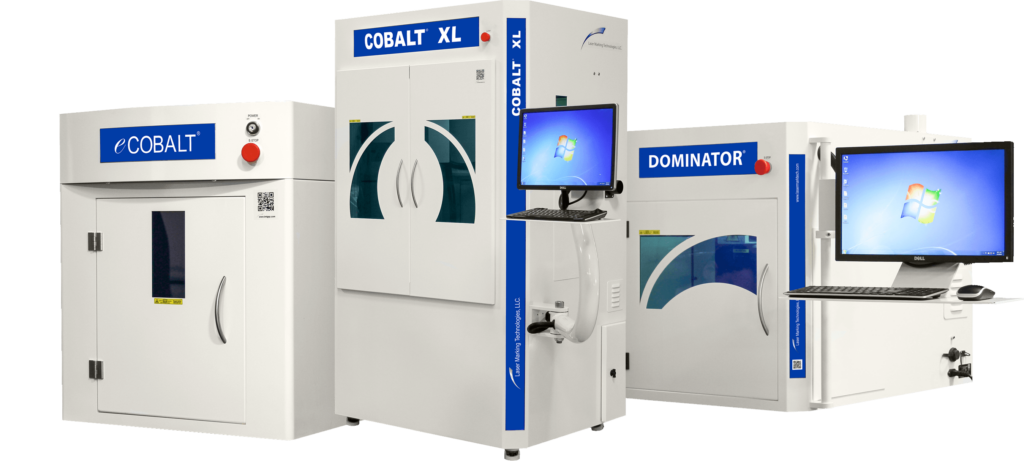 Our Laser Engraving Products and Solutions
Laser Marking Technologies offers numerous types of laser marking machines and other solutions to help your company achieve superior labeling and aesthetic results.
Our Laser Marking Product Clients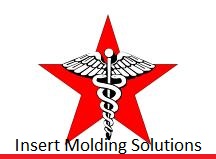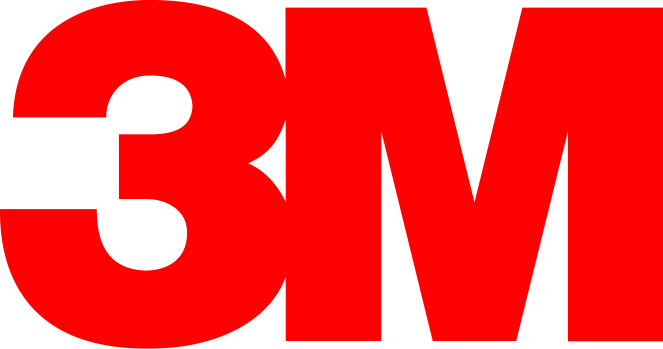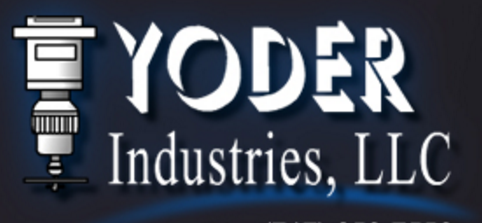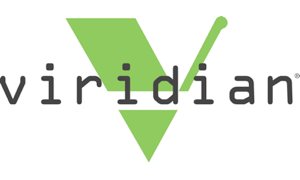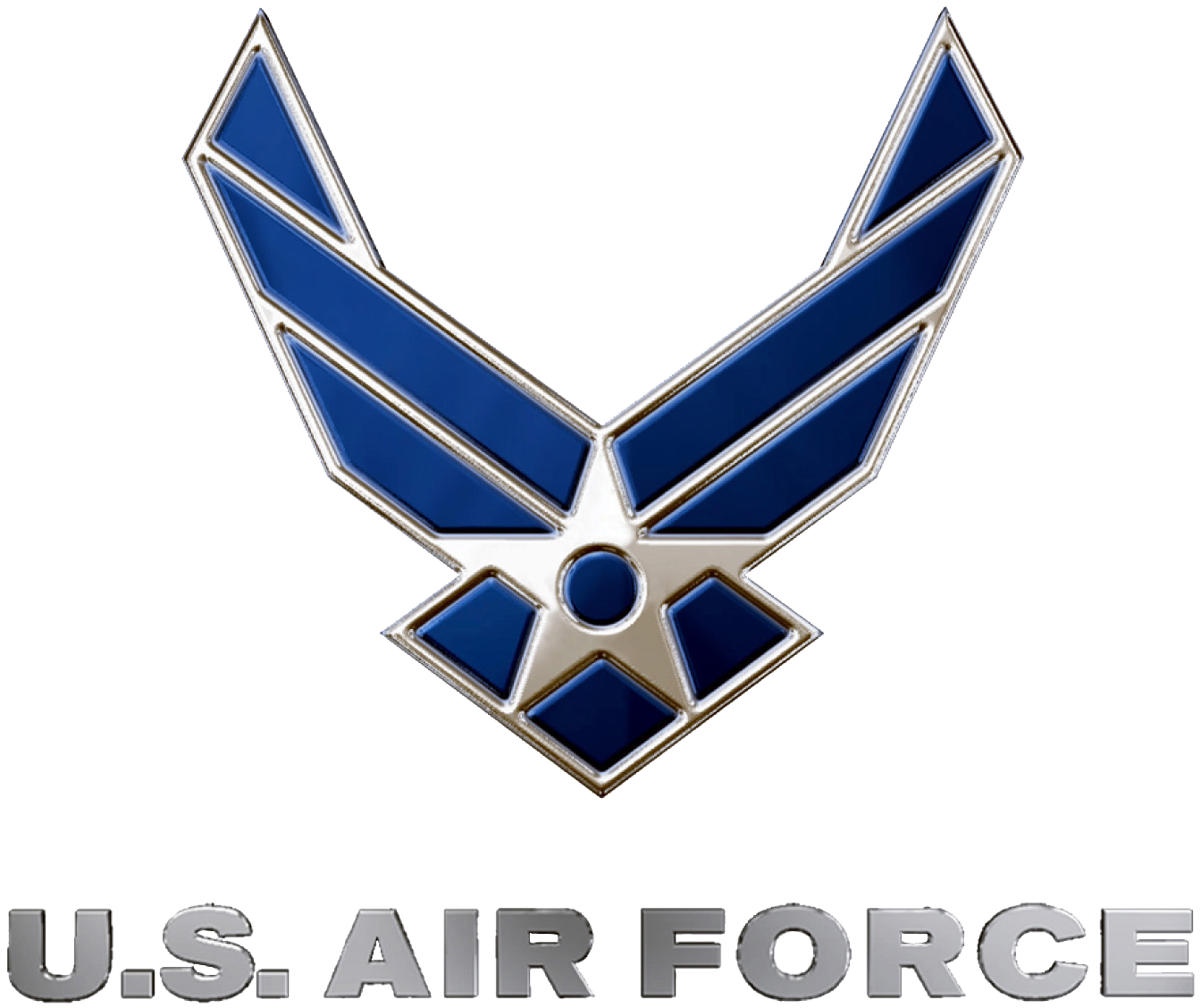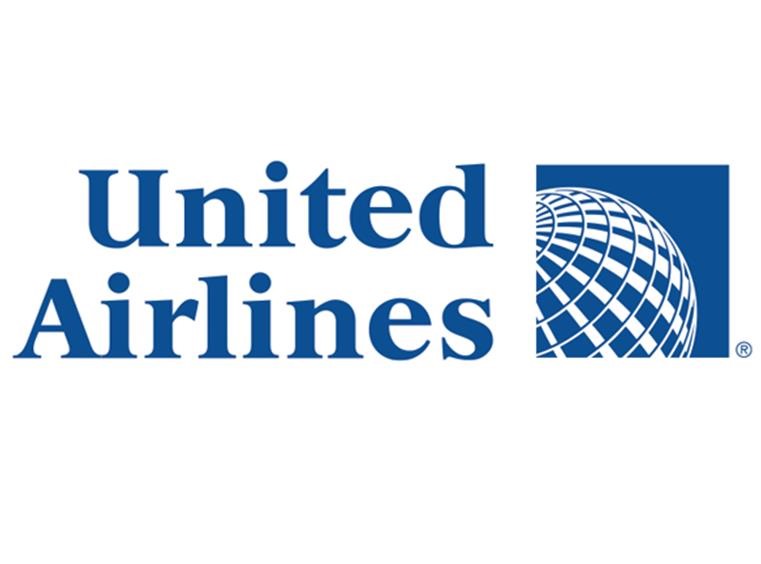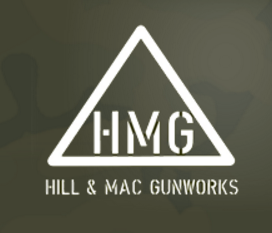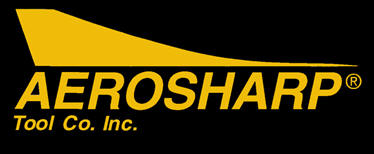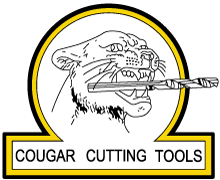 Increase Your Efficiency & Bottom Line
All LMT solutions achieve a common outcome — improved production efficiency resulting in a healthier bottom line.
Comprehensive Training & Support
Our team helps ensure your success with our systems through a full range of technical support services. In addition, we offer:
Proven Results
Laser Marking Technologies has a track record of providing tangible results. Our case studies detail customer success stories and demonstrate the value of our solutions in boosting productivity and freeing up labor. Hear about our customers' experiences in their own words by exploring our client testimonials.
Industry Expertise
We know the unique marking challenges of many applications, materials and industries, including highly regulated ones. Our engineers design specialized solutions for:
Get a Quote Today
Laser Marking Technologies designs and creates cutting-edge industrial marking products for today's most demanding laser marking challenges. Our high-quality equipment performs across various industries and comes backed by our century of combined experience, the market's best warranties and around-the-clock technical support.
Contact us for a quote or to discuss a custom solution for your needs.