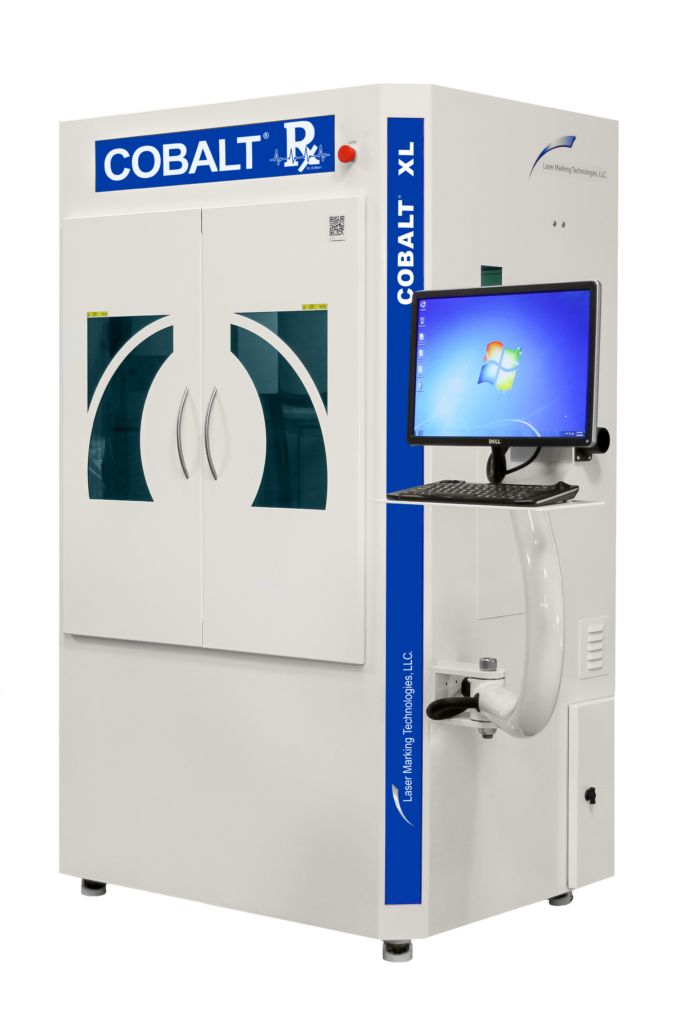 This is the best laser marking system for the Medical Industry! This machine is available in both our Dominator or XL cabinet options.
System Features:
254 FL Lens
Max work piece – 10"H x 25"W x 12"D (Dom )
Max work piece – 8"H x 44"W x28"D (XL)
MOPA Laser Source
Pre-written recipes to get you through passivation!