Service and Support
Service & Support Features:
FREE 24/7 technical support for the duration of ownership of the system. (Please note that the support line is not active on Christmas or New Year's Day.)
North American and European, factory trained engineers for application and operation assistance.
Installation, start-up and training services
Online remote programming and troubleshooting assistance via Team Viewer.
Preventative maintenance packages for machine upkeep.
Rental units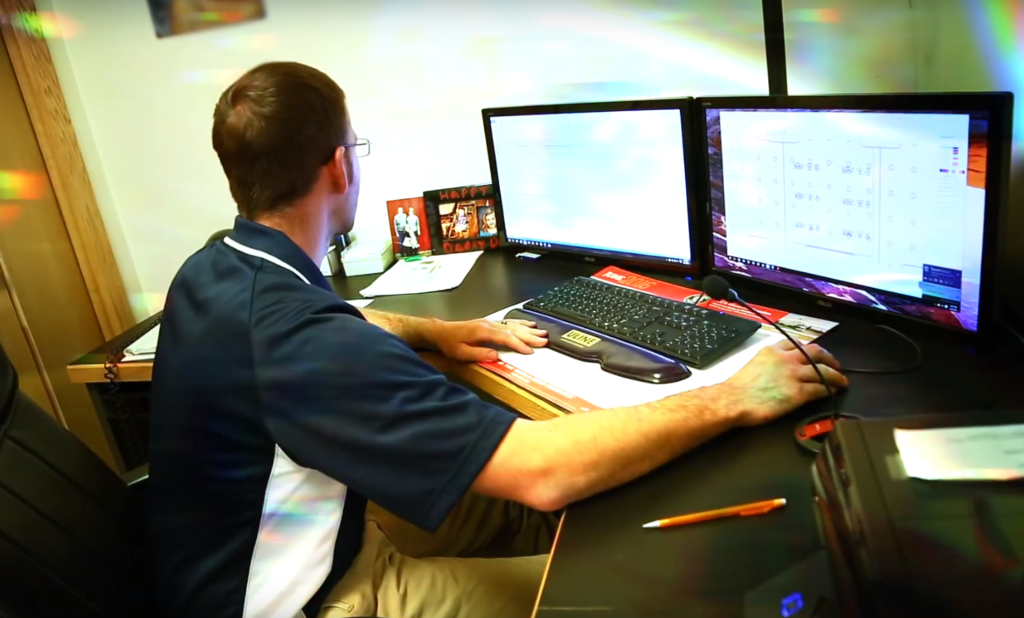 Why Laser Marking Technologies Is A #1 Choice:
Laser Marking Technologies, voted #1 in customer satisfaction, strives to provide every customer with excellent service and support.
We will offer you an application engineer that is available to walk you through your specific questions.
Our engineers have the ability to review your marking requirements and provide you with an in-depth lab report for your specific application.
Our application engineers are available to help you adapt your marking requirements to high-speed production after your purchase.
Laser Marking Technology provides every customer with our 24/7 tech support, backed with our American and European based, factory trained service technicians that are ready to respond to any challenge that may arise.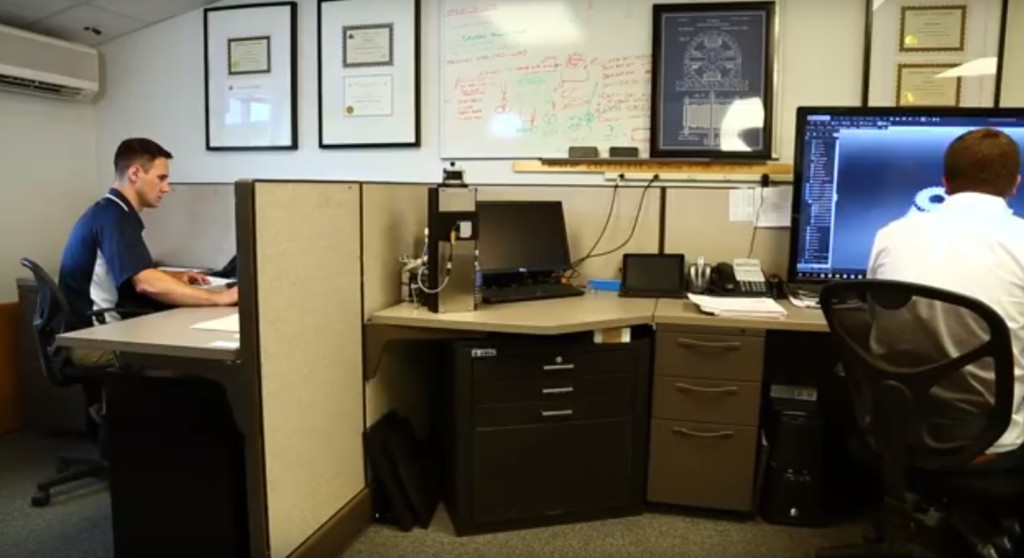 Our long-term goal is to provide customer support to every customer, ensuring that your laser marking system continues to meet your expectations for years to come. By teaming up with Laser Marking Technologies for your marking and product identification, we can guarantee complete dedication to all your service and marking needs.
Laser Marking Technologies Michigan-based factory has trained technicians to help you with your machine start-up and installation. We offer two training options: You can come to our facility or we are available to come to your facility. We offer training that is adaptable to your specific application requirements.
Some of our course objectives include:
Process optimization for your product
Machine set-up
Overview
Laser Safety Training
Operation of Laser System
Software Training, which includes:

Review of our pre-set material library settings
Importing graphics
Understanding the capabilities of your machine

Troubleshooting/maintenance
Laser Marking Technologies will work with you to guarantee that your laser system will be running for years to come. We can offer you a variety of packages to optimize not only your application but also your machine throughout the duration of ownership.
Packages we offer:
Preventative Maintenance
Service and Repair
Refresher Training
Application analysis
Optimization for part marking
Laser Marking Technologies' technicians provide repair capabilities for all laser systems that we offer. Also, through the use of our rental program, we can save our customers time and money for any out of warranty situations that might come up.
---
Meet our team of technicians: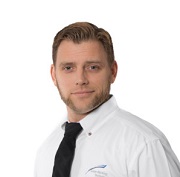 Joe Baker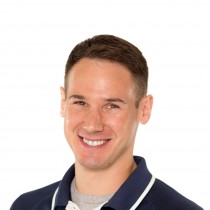 Ty Brock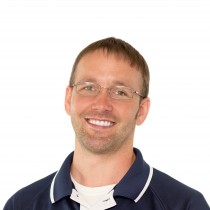 Gary Lester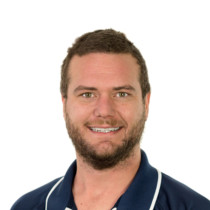 Josh Tatgenhorst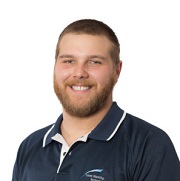 Vince Brown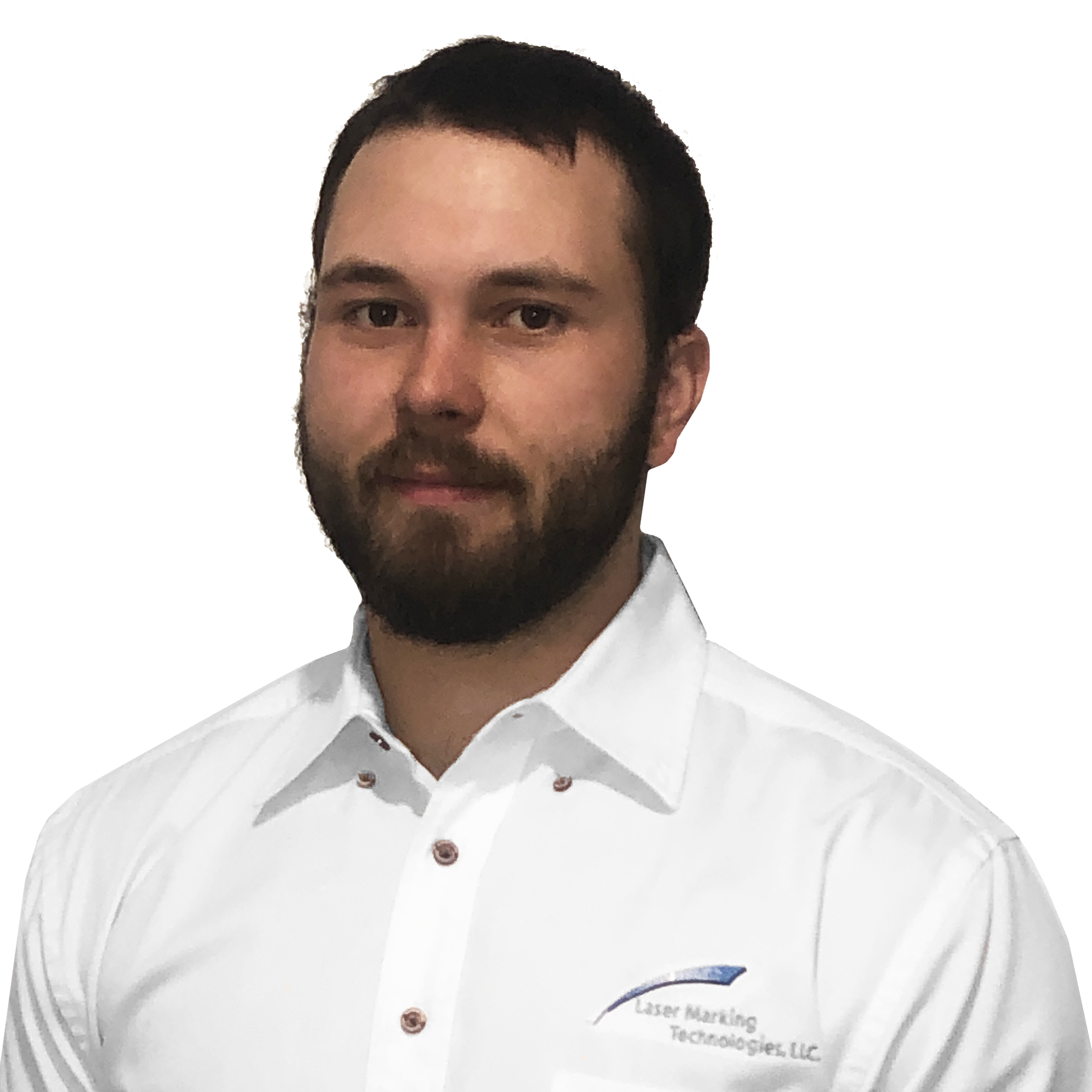 Zach Brown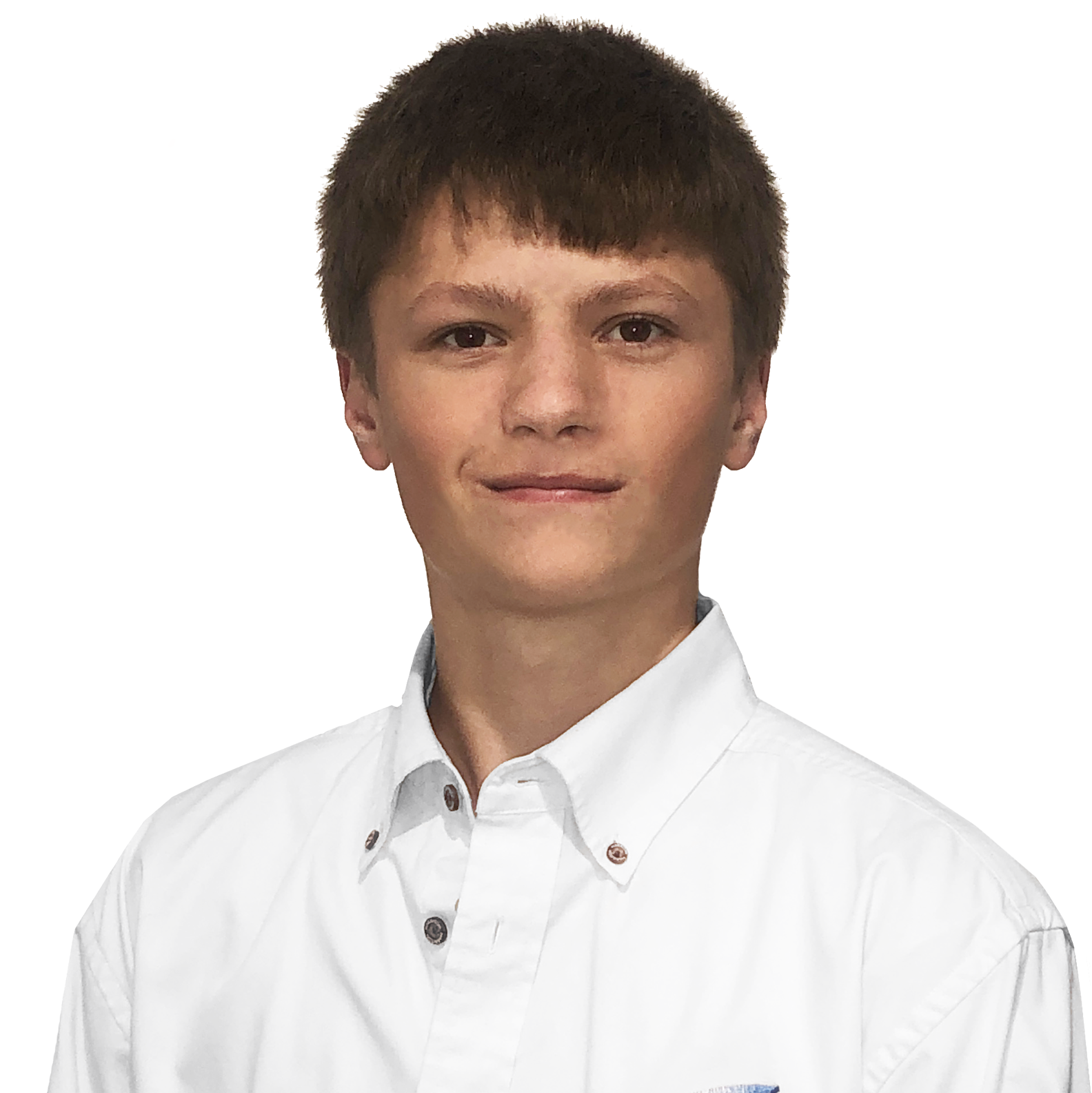 Brady Secord